Bringing Balance to Your Books
At Lagom Accounting we provide you the peace of mind that can be achieved through balanced bookkeeping. 
Trust Worthy
Our processes ensure accurate, efficient, and transparent accounting.
Experienced
Sandi Rytting is QuickBooks Online™ ProAdvisor certified with a degree in accounting and 5 years experience.
Professional
We are professional while using understandable language and training to help you succeed.
Small Business Accounting
Real-Time Bookkeeping
Your books are updated weekly including categorizing transactions, entering and reviewing bills, and entering payments. Email photos or scanned images of bills and receipts for upload into QuickBooks Online™ for accurate & efficient tracking.
Interval Bookkeeping
Monthly or Quarterly bookkeeping keeps your books clean, organized, and ready for tax time. We will categorize transactions, reconcile accounts, and prep financials.
Outsourced Controller Services
In addition to bookkeeping we will provide budgeting, cash flow management, and an approval process for bill payments. If needed, we can provide accounts receivables and payables services.
Consultations/Special Projects
We offer assistance with books clean-up and reconstruction, loan applications, business efficiency recommendations, and financial makeovers.
About us
The Philosophy of Lagom (lah-gum)
What is Lagom?
Lagom is a Swedish word loosely translated to balanced, meaning not too little, not too much, just right. Lagom is a way of life that emphasizes conservation, work-life balance and contentment. 
Conservation
Conservation applies to all resources and includes careful purchasing to reduce waste. Here at Lagom we provide quality accounting tailored to your needs and budget.
Work-Life Balance
We strive to help your business serve you rather than you serving your business. Accounting and consulting give you the tools you need to maintain your own healthy work-life balance.
Contentment
A solid financial foundation provides peace of mind, sound business decisions, and stress-free tax preparation so when you are finished at work you don't take it home with you.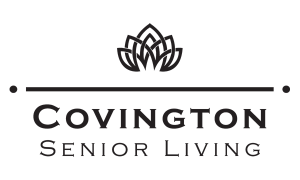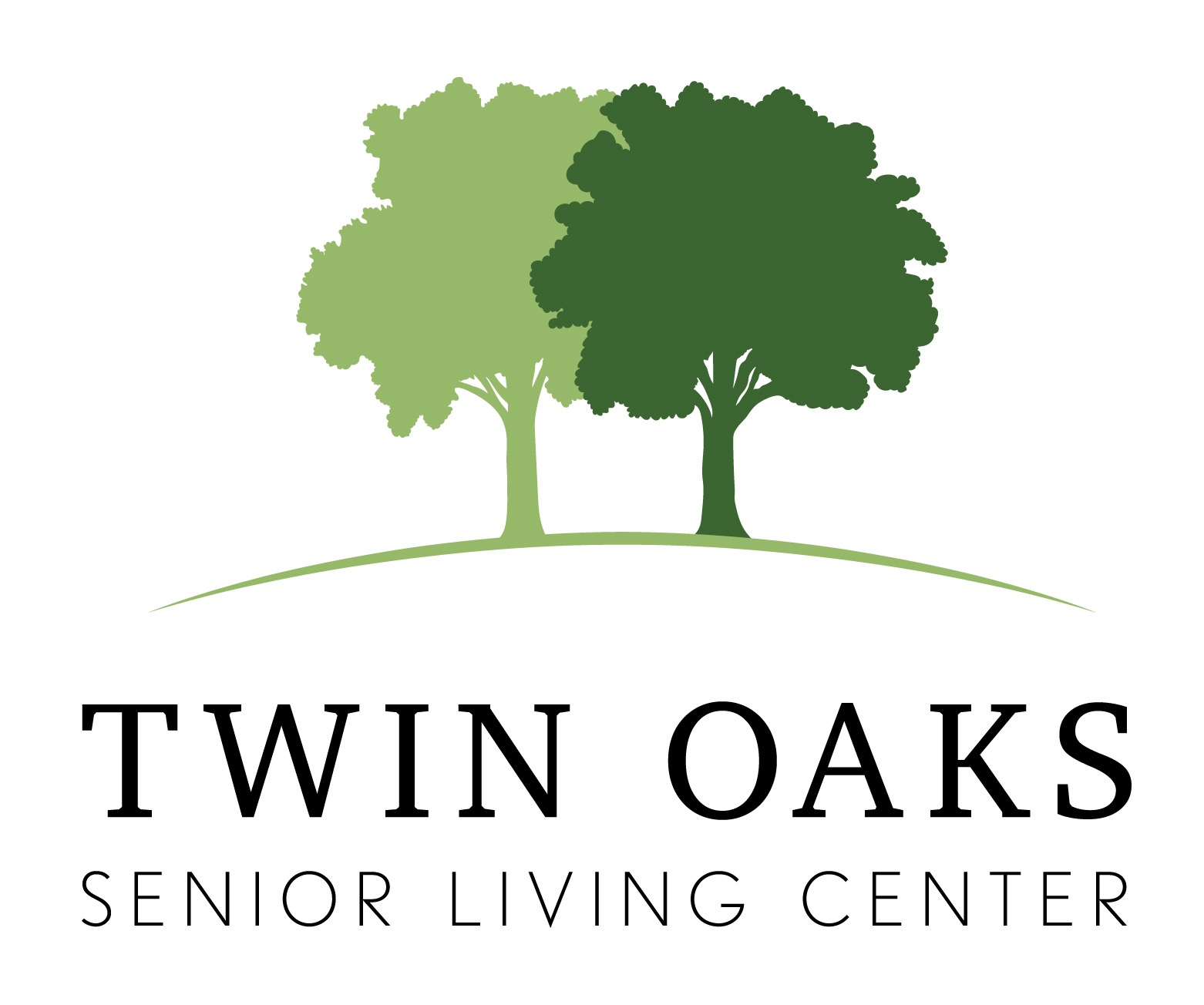 "Sandi is attentive and professional. She is always willing to assist with any of my questions in a timely manner. She is 5 star all the way!"
Tylyn Weight
"Sandi is one of the most capable accountants I've ever worked with. She is reliable and detail oriented."
-Aaron Burgoyne, CPA & CFE 
"Sandi is amazing to work with. She is kind, patient, and always willing to take time to explain. I highly recommend working with her."
-Amanda Hill, 
Contact Us
Contact us for a free consultation, to receive a quote or for any questions.
190 North Main Ste 125, Bountiful, Utah 84010
M-F: 9am-5pm, S-S: Closed